At AU10TIX, we're committed to providing comprehensive digital identity verification solutions, uniquely positioning us to detect and analyze pervasive fraud threats. Our objective in compiling this report is to shed light on the geographical regions and industry sectors most susceptible to identity fraud.
Actionable insights that you will gain from this report
Geographical Insights
Identify regions experiencing acute attack rates, empowering you to enhance security measures where needed the most.

Industry-Specific Trends
Uncover industry sectors targeted by fraudsters, enabling a targeted approach to fortify security protocols.
Modes of Infiltration
Understand fraudsters' various methods to infiltrate systems, equipping you to stay a step ahead and protect your assets.
Don't miss out on this invaluable resource. Download the report today to get actionable insights on what's trending now.
AU10TIX protects the world's largest brands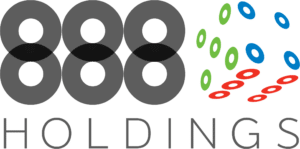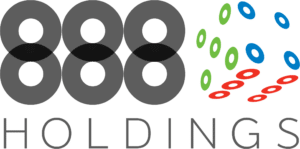 We stand out in a saturated market
Are you doing everything you can to stop identity fraud from infiltrating your business?
Book a tech walkthrough with one of our identity experts today to learn how to protect your business from sophisticated fraud.