See organized attacks coming

from a mile away.
Protect your business from sophisticated, undetectable fraud.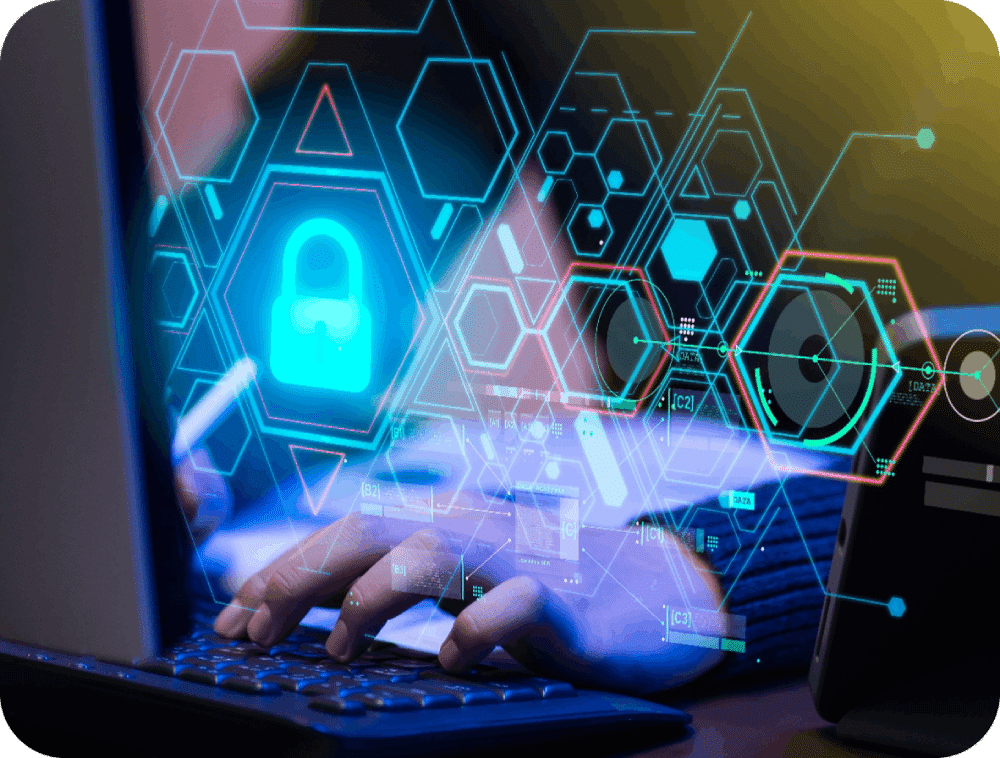 70% of serious fraud cases slip through regular IDV checks
Powered by advanced neural networks, AU10TIX's award-winning Serial Fraud Monitor is designed to combat coordinated traffic-level attacks, helping you to stay ahead of the game and ensure the safety of your business.
Monitor subtle fraud patterns and behaviors, moment-by-moment at a live-traffic level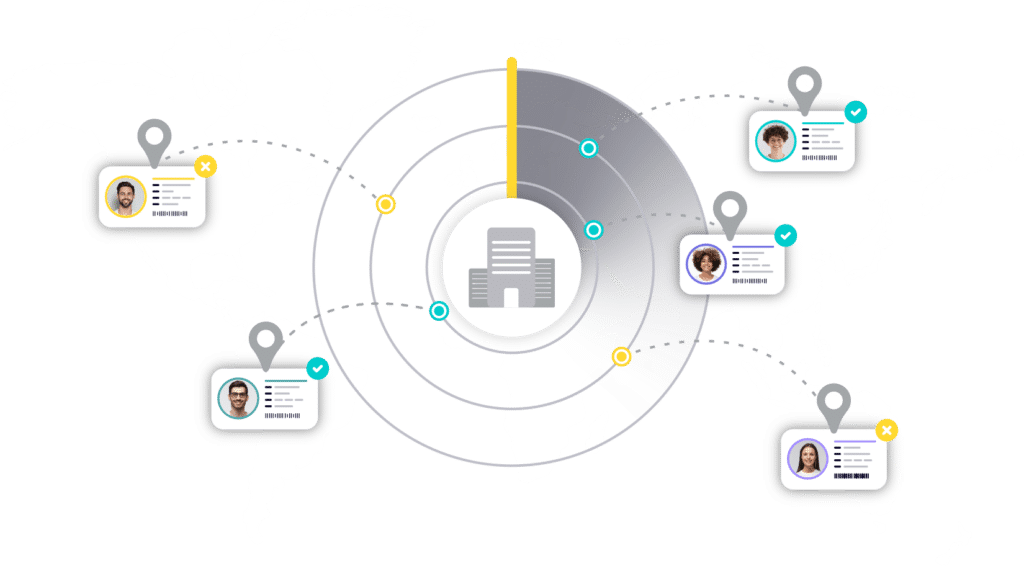 A game-changer in loss prevention, saving organizations over $2.5 billion in H1 2023
Traffic-level anomaly detection: Advanced neural network technology that goes beyond conventional measures, analyzing non-ID data and behavioral patterns.
Double-layered protection: Mitigates risk through innovative double-defense layer approach.
Post-breach cleanup: On-the-spot damage control to minimize losses and recover quickly from an attack.
Reputation scoring and consortium: Validation enhanced reliability and trustworthiness with reputation scoring and data cross-checking in a consortium of trusted users.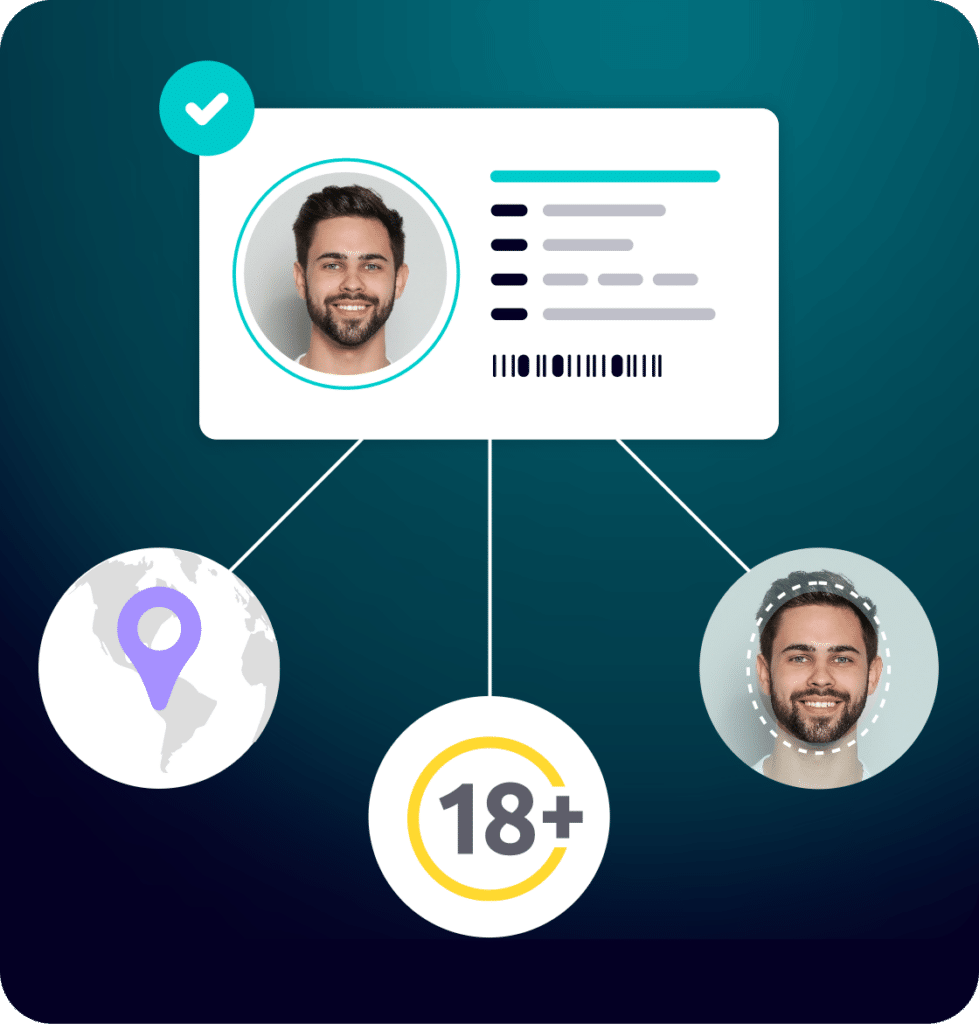 Experience the unmatched strength of AU10TIX's Serial Fraud Monitor
Spot undetectable
forgeries
With unmatched
precision.
Protect your
business
With multi-layered
detection.
Minimize
risk
Of financial and reputational
damage.

Streamlined customer onboarding for a leading financial Institution
Partnering with Au10tix, the financial institution revolutionized their customer onboarding process. With streamlined workflows and cutting-edge technology, they achieved faster verifications, improved customer satisfaction, and ensured compliance with regulatory requirements.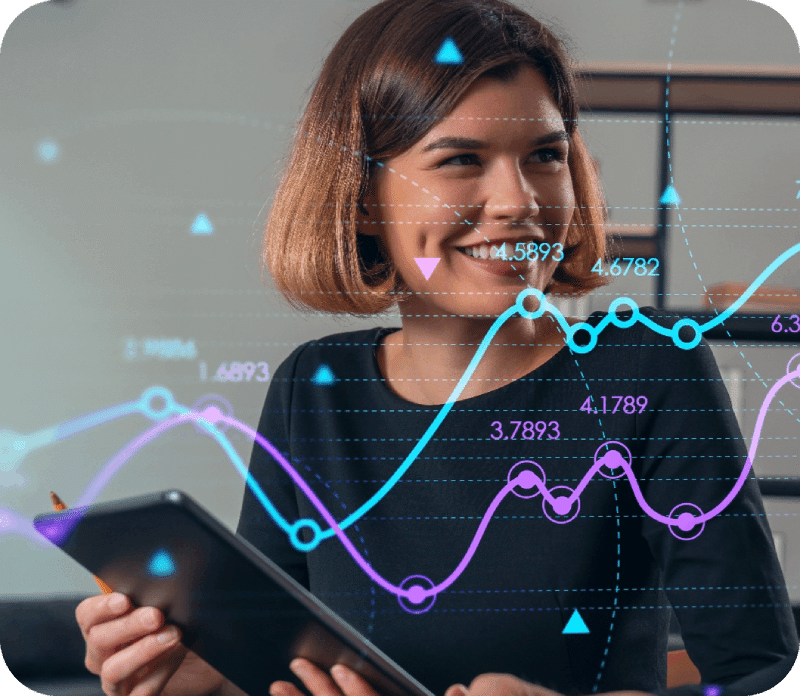 Take It From Our Customers!