Setting new standards

for security in the digital age
Spot perfect fakes with AU10TIX's double-layered defense
Protect your digital ecosystem against the undetected threat of deepfakes with our Serial Fraud Monitor utilizes AI-driven detection to stop presentation and injection attacks and ensure the authenticity of your customer's identity.
with multi-level protection.
of financial and reputational damage.
Spot perfectly rendered deepfakes
with unmatched precision.
Regular IDV checks

can miss up to 70% of fakes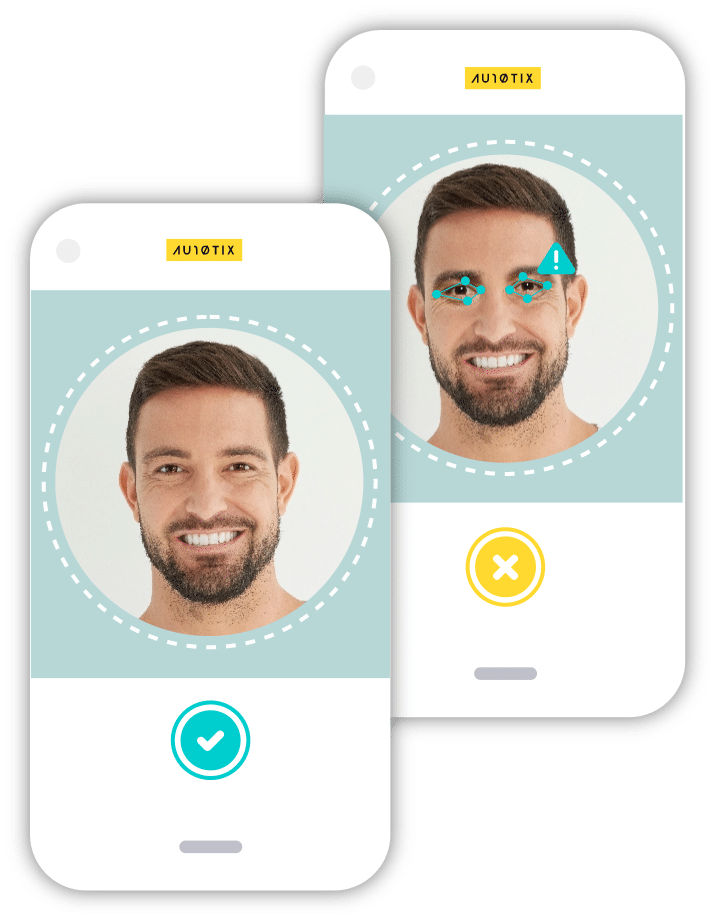 Payoneer uncovers 21,000 falsely approved serial fraudsters with AU10TIX Serial Fraud Monitor achieving 99.83% precision
We bridge the gap between real-world identities and online engagements
Take It From Our Customers!