Defend against

identity theft and fraudulent impersonation
Advanced biometrics with precision and integrity
Enhance the strength of your authentication process with a biometric solution that's anchored by a top NIST-rated algorithm. With real-time comparisons and stringent liveness detection, we deliver unmatched accuracy. Manage a range of verifications, from ID to selfie and beyond, ensuring a comprehensive and reliable identity verification experience.
Utilize unique physical or behavioral characteristics to bolster protection.
Advanced algorithms for high-precision identification process.
Seamless and consistent identification experience users barely notice.
Unrivaled accuracy powered

by NIST-top-rated algorithms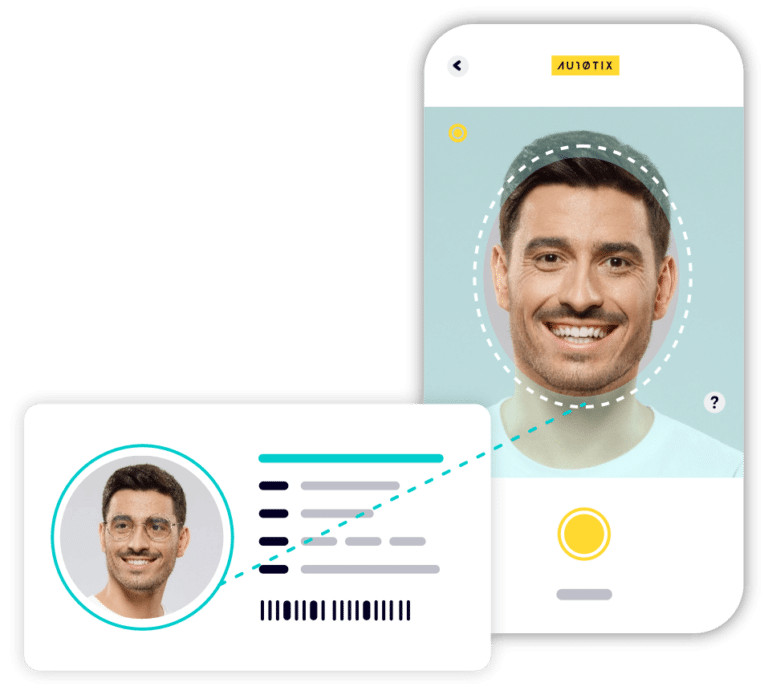 We bridge the gap between real-world identities and online engagements
Take It From Our Customers!