Screen and onboard

trustworthy customers
Fast and accurate onboarding with advanced document verification
Engage customers worldwide with full-fledged support for a variety of identity documents. Boost conversions, guarantee precision, and get instant verification. Manage workflows and view results on a single dashboard.
Smooth document verification, ensuring a seamless user experience from the start.
Fast verification in just 4-8 seconds with fully automated processes.
Reduce risk and protect customer data with accurate document verification.
Ensuring verification,

one document at a time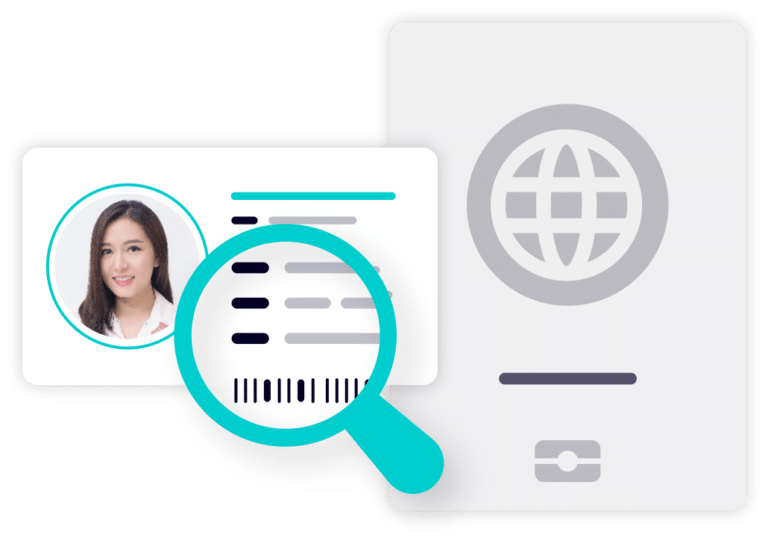 We bridge the gap between real-world identities and online engagements
Take It From Our Customers!