Identity Verification Suite
#1 Fraud detection

solution
Discover the deepest fraud protection with origins in airport and border security.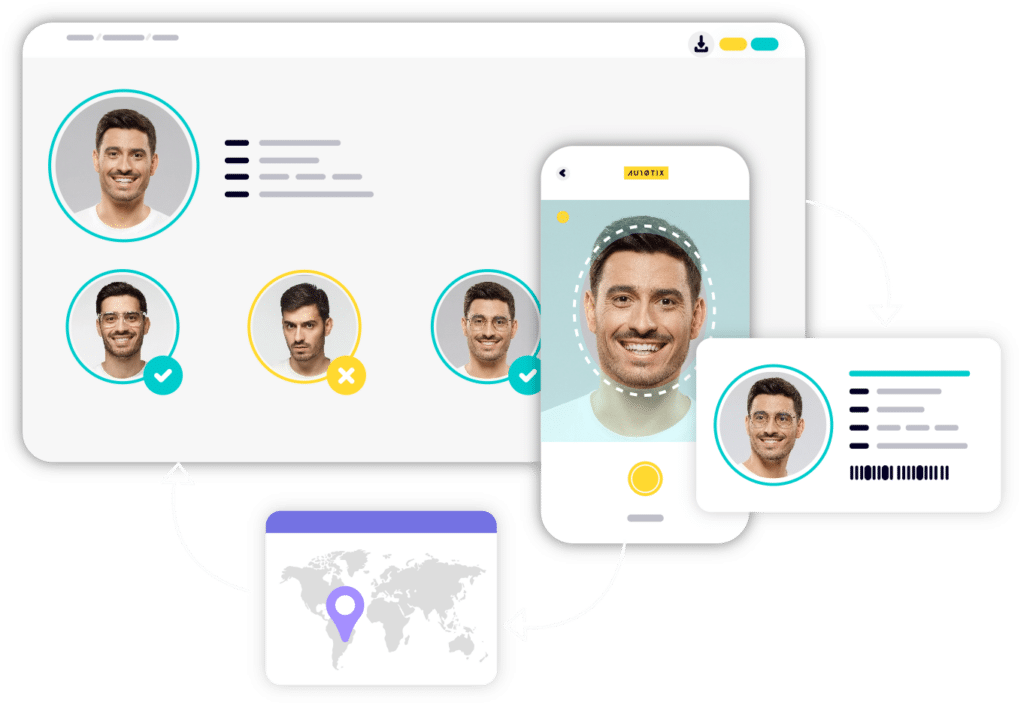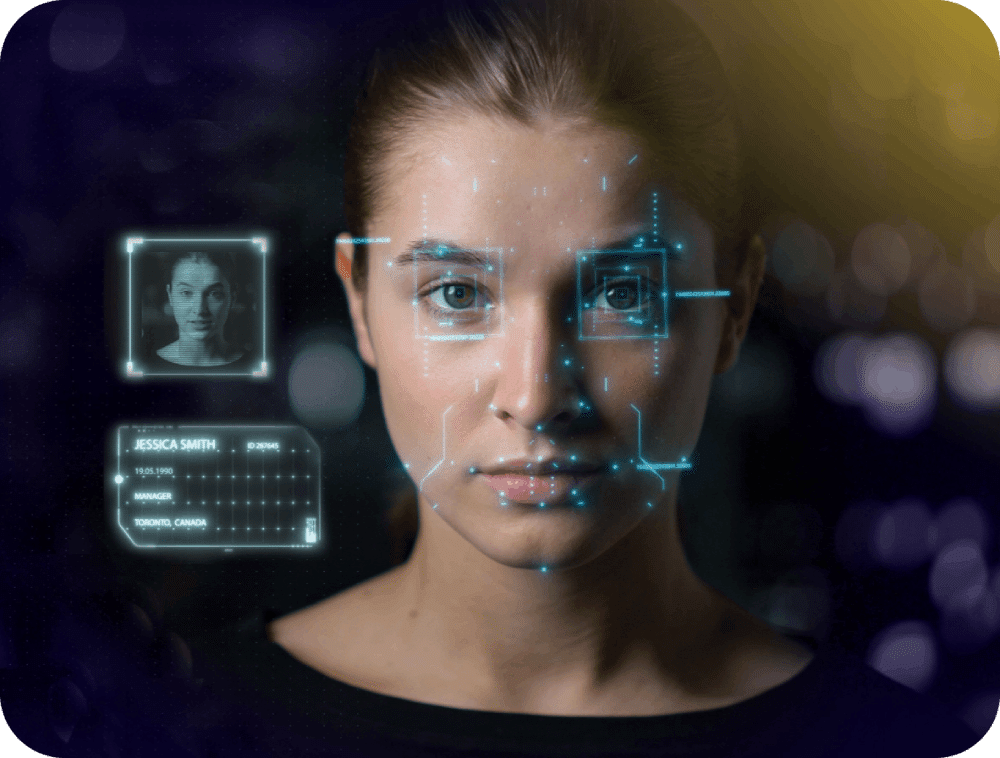 Seamless interface, cutting-edge backend
Security is in our DNA. Our fully-automated, advanced identity verification technology, continuous verification, and full-service approach ensure the best defense against fraud. We spot undetectable fraud with five times more forgery and risk checks than standard systems offer.
There's identity verification, and there's STRONG identity verification
Identity Verification
Smart capture
Built-in regulatory evidence
Better pass rate
Fully automated
Flexible & customizable
Data Verification & Screening
Enhanced detection with a proprietary database
Heightened ability to spot professional fraud
Biometrics Verification
ID-to-face/ face-to-face/ face-to-token
Top NIST algorithm
Highest accuracy
Full-service identity verification solutions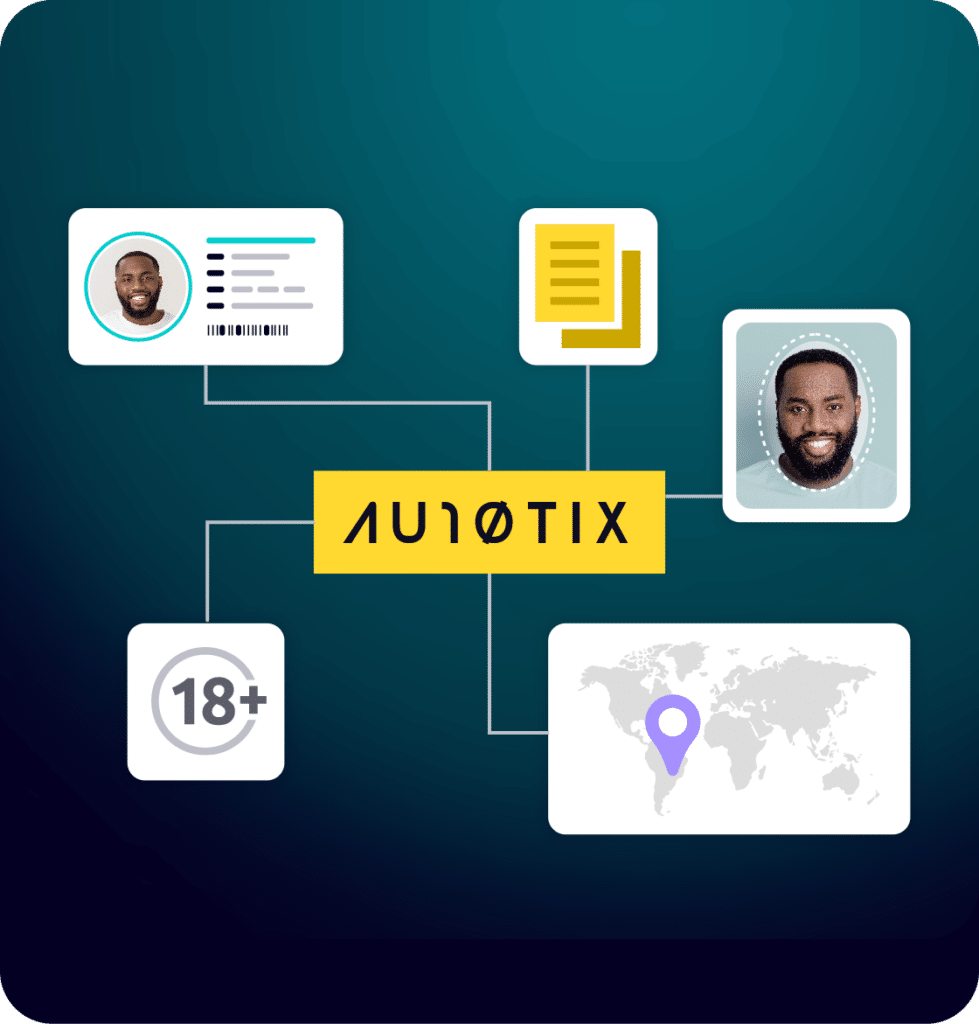 Enhanced smart capture: Fully automated data extraction.
Real-time processing: Instant verification results for fast user onboarding (6-8 seconds).
Proof of Address (POA): Automation for non-templated and templated documents.
Age verification: Multi-match age verification based on data capture and picture estimation.
Full ID support: Handle all types of credentials, from physical to digital and Verifiable Credentials and NFC.
Mix and match: Regulatory toolbox including disclaimer, parental consent, voice & video consent, and more.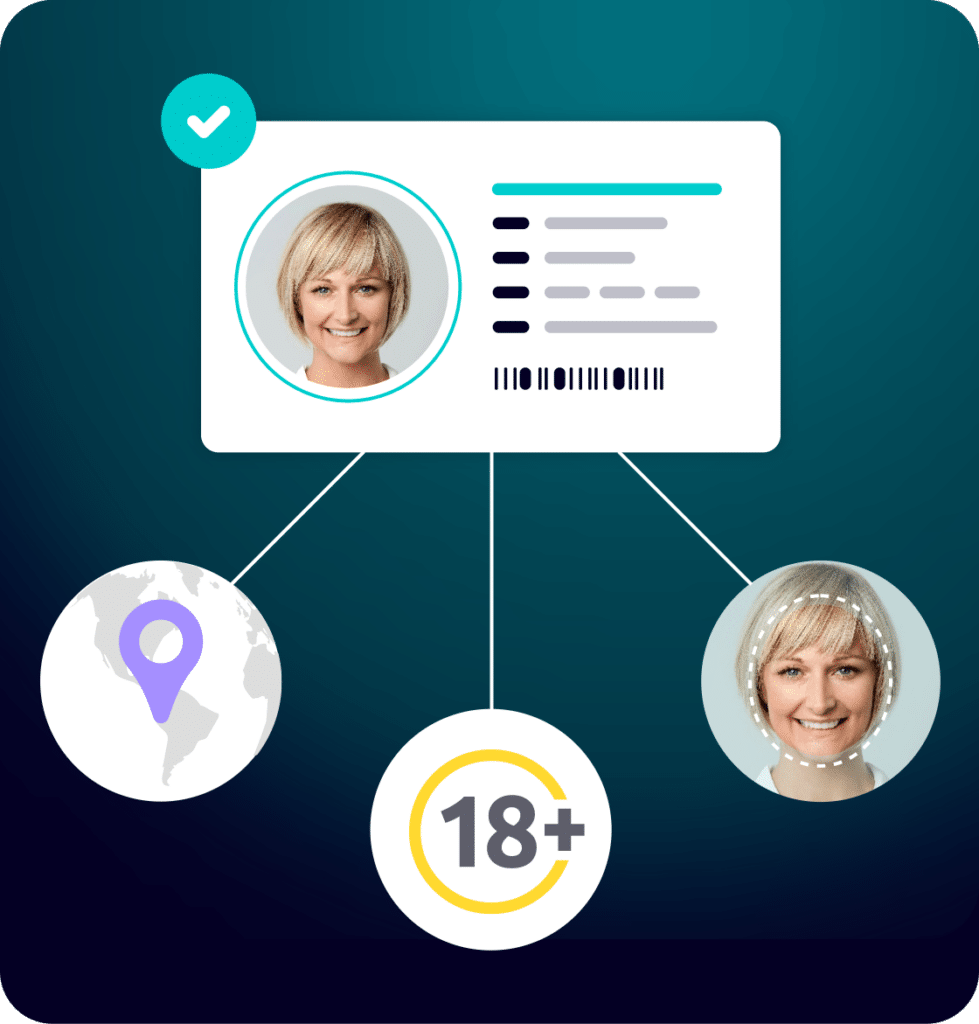 Real-time comparisons: NIST-designated for top algorithm accuracy and equipped with anti-biasing capabilities.
Liveness detection: Detect signs of liveliness during verification to prevent spoof attacks, ensuring security with real-time video stream monitoring and evidence capture.
Face-to-face verification: Conduct real-time video verification to ensure the presence of the user.
Age estimation: Estimate user age with advanced algorithms for age verification and compliance with age-restricted regulations.
Comprehensive biometric support: ID to selfie, selfie to selfie, and selfie to token matches.
Data Screening & Monitoring
Global identity data verification (PII): Full support in KYC, multi -source aggregation, and global coverage.
Adverse media screening: Identify potential risks and negative news associated with individuals or entities.
Anti-human trafficking screening: Detect and prevent activities related to human trafficking.
Anti-child abuse screening: Protect minors from potential harm and inappropriate content.
PEP & sanction (AML) screening: Comprehensive screening with the option to include your own flag list.
Identity verification with intelligent automation
Multi-level fraud
defense
High forensic and traffic level capabilities, detecting perfect forgeries.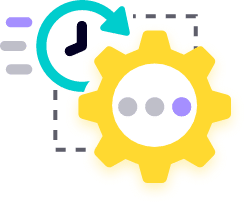 X2 Higher
automation rate
Than other solutions in the market.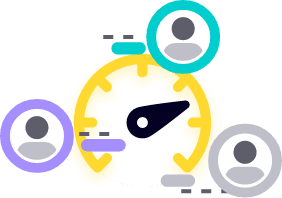 Higher
conversion
Higher conversion rates with a fully automated, 4-8 seconds verification process.
Take It From Our Customers!